We believe that what we do is important, that being in business carries an ethical responsibility beyond the basic requirements. We nourish people every day, and we don't cut corners. Not in the preparation of our food, nor in the work environment in which that food was prepared.
MADE IN HOUSE, BY HAND
Everything we serve at Harbor Market is made in house, by hand. Ingredients are sourced for their flavor and nutritive value, using only the best and most authentic versions of everything. We cook like you would cook at home, and this is reflected in the food we make every day, in its flavor and freshness. We want to serve something for everyone, and remain reasonably priced. We are not a health food nor a gourmet food establishment, but if that's what you're looking for you will certainly find it at Harbor Market & Kitchen. We do not serve junk food or industrially produced foods or ingredients, even our "cheat foods" like French fries are made by hand with real ingredients. Everyone has a place at Harbor Market, whether as a customer or a member of our staff because we all want the same things; fresh food, made by hand.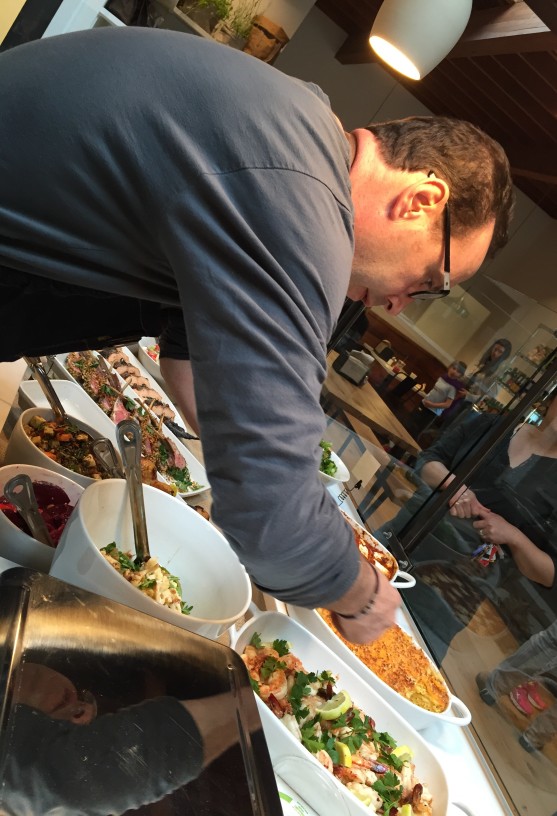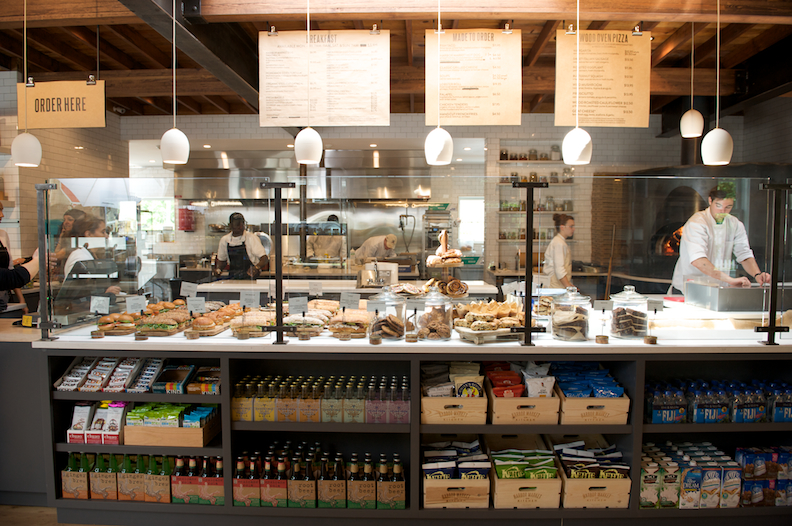 OPEN KITCHEN
Our open kitchen tells it all, when you walk into Harbor Market & Kitchen you notice the great music a roaring fire and an open kitchen. Come and ask us questions and see what we do, we are proud of the environment we have cultivated and are happy to share it