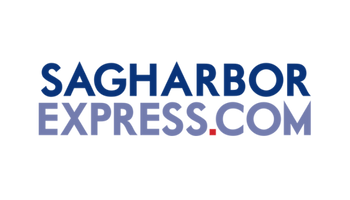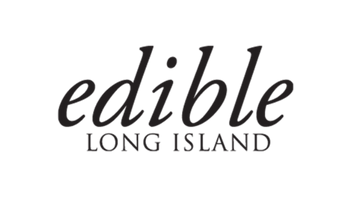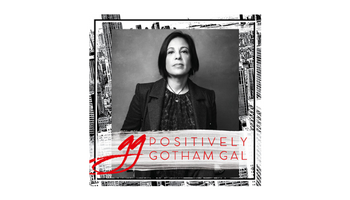 This is the new standard:
rustic, simple, & FRESH
ABOUT US
Harbor Market & Kitchen is a neighborhood market in historic Sag Harbor, NY. The food is fresh, healthy, and simply prepared. Ingredients are the best available, sustainable, local and seasonal when possible and chosen for their flavor and nutritive value. Award-winning Chef Paul Del Favero reflects the tastes, and experiences of our own home kitchens and family gatherings in his Mediterranean inspired, seasonally changing menus.
We proudly serve breakfast, lunch, and prepared foods every day, seven days a week as well as baked goods, wood fired pizzas, organic fair-trade coffee, artisanal pantry and grocery staples, homewares, gift baskets, and much more.
Experience the store in person to feel the warmth and authenticity that is Harbor Market & Kitchen.
FRESH FOOD, MADE IN-HOUSE BY HAND
Quality, Flavorful Ingredients
VALUES
Everything we serve at Harbor Market is made in house, by hand. Ingredients are sourced for their flavor and nutritive value, using only the best and most authentic versions of everything.
We cook like you would cook at home, and this is reflected in the food we make every day, in its flavor and freshness. We want to serve something for everyone, and remain reasonably priced. We are not a health food nor a gourmet food establishment, but if that's what you're looking for you will certainly find it at Harbor Market & Kitchen. We do not serve junk food or industrially produced foods or ingredients, even our "cheat foods" like French fries are made by hand with real ingredients.
Everyone has a place at Harbor Market, whether as a customer or a member of our staff because we all want the same things; fresh food, made by hand.